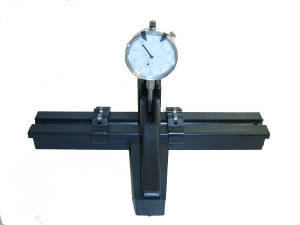 ARROW STRAIGHTENER
T138
An accurate straightener, for the pro or individual, that will straighten aluminum arrows. By Placing roller slides on one side of the straightener, this will allow you to indicate field points or broadheads for concentricity.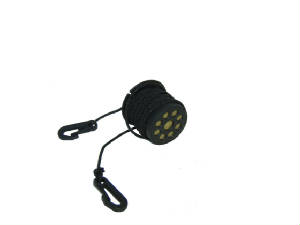 SCENT YO-YO
T036
Used to safely raise equipment to and from tree stands. Clips to belt. Comes with a sponge pad to hold scent and 30' of tough line.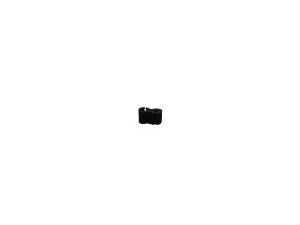 CABLE SILENCERS (sold in pairs)
T056
Eliminates cable slap and vibration. Installs easily, simply clip on cables.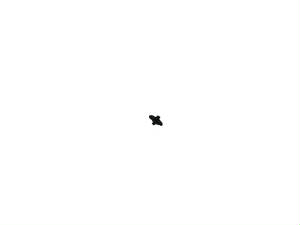 KISSER BUTTONS
T112 13 Strand/Sm. & Lg.
T114 13 Strand with radius/Sm. & Lg.
T116 18 Strand/Sm. & Lg.
T118 18 Strand with radius/Sm. & Lg.
Stabilize your anchor point for more consistent shooting. Durable, non-breaking plastic. (specify size)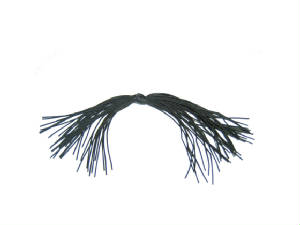 STRING WHISKERS (pair)
T110
String silencer and wind detector.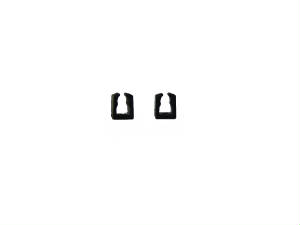 ARROW HOLDER CLIPS (12 pack)
T242
These clips can be mounted to almost any surface and allows arrows to be held securely.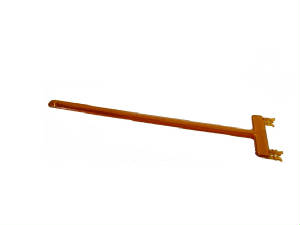 BOW SQUARE
T104 Metric/Standard
Plastic bow square made from tough durable material. Used for locating nocking point, bracing height, and tiller.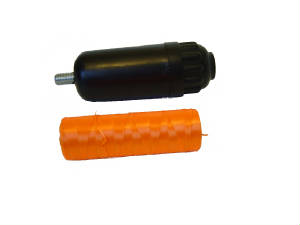 GAME TRACER
T038
Mounts quickly into any standard stabilizer insert. The proven method of confirming your shot. Comes with 200 yards of orange line.
GAME TRACER REPLACEMENT LINE
T040
T138 Check & Straightener

Aluminum