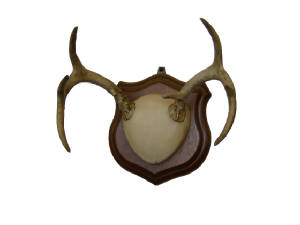 ANTLER MOUNTING PLAQUE
T450
Show off all your antlers with this affordable, sturdy mounting plaque. Hardware included. Wood grain look may be stained to match your decorations.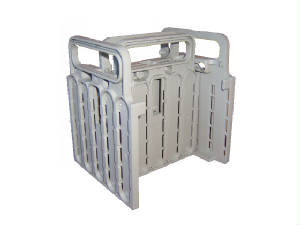 12 GAUGE SHOT GUN SHELL HOLDER
T400 (Set of 4 Panels)
Each panel holds 25 shells or snap all four together and hold 102 shells. Made from durable plastic material. It comes equipped with a belt or pocket clip so that the panels can be used individually when out in the field.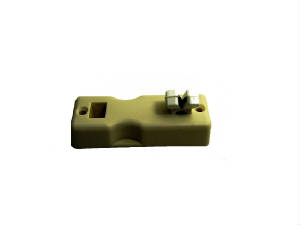 KNIFE SHARPENER
T305
Featuring a wall mount for extra security and convenience.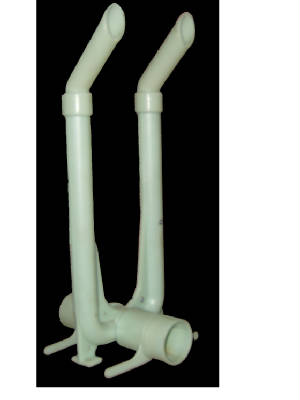 DRYING ADAPTER
T300
This adaptor will fit most conventional hair dryers. It works great on most matrials, such as leather, rubber, plastic, cloth, vinyl, and canvas. It's ideal for drying most footwear, as well as gloves and hats. Its versatility and easy use make it great for hunters, fishermen, athletes, and for house hold use.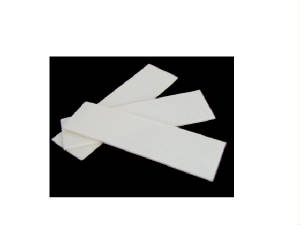 SUPER TAPE
T042 (3 pack)
The economical way to replace worn out backing on rests and other accessories. Super grip adhesive.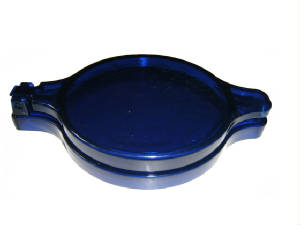 BURGER PRESS
T520 1/4 lb.
T522 1/3 lb.
T524 1/2 lb.
Colors may very.