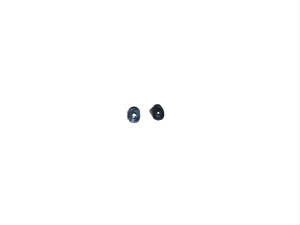 PEEP SIGHT
T120
Improves accuracy. Specially designed plastic peep. Available in hunting and target size. Small 3/64" and Large 3/36".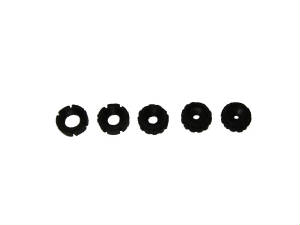 STRAND PEEP
T200
Available in five sizes. Large viewing peep.
Small 3/32"
Large 1/8"
Jumbo 3/16"
Super 1/4"
Gaint 5/16"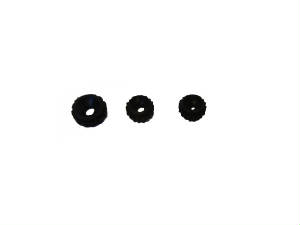 STRAND PEEP II
T212
Available in three sizes. Less string strain.
Small 3/32"
Medium 5/32"
Large 3/1"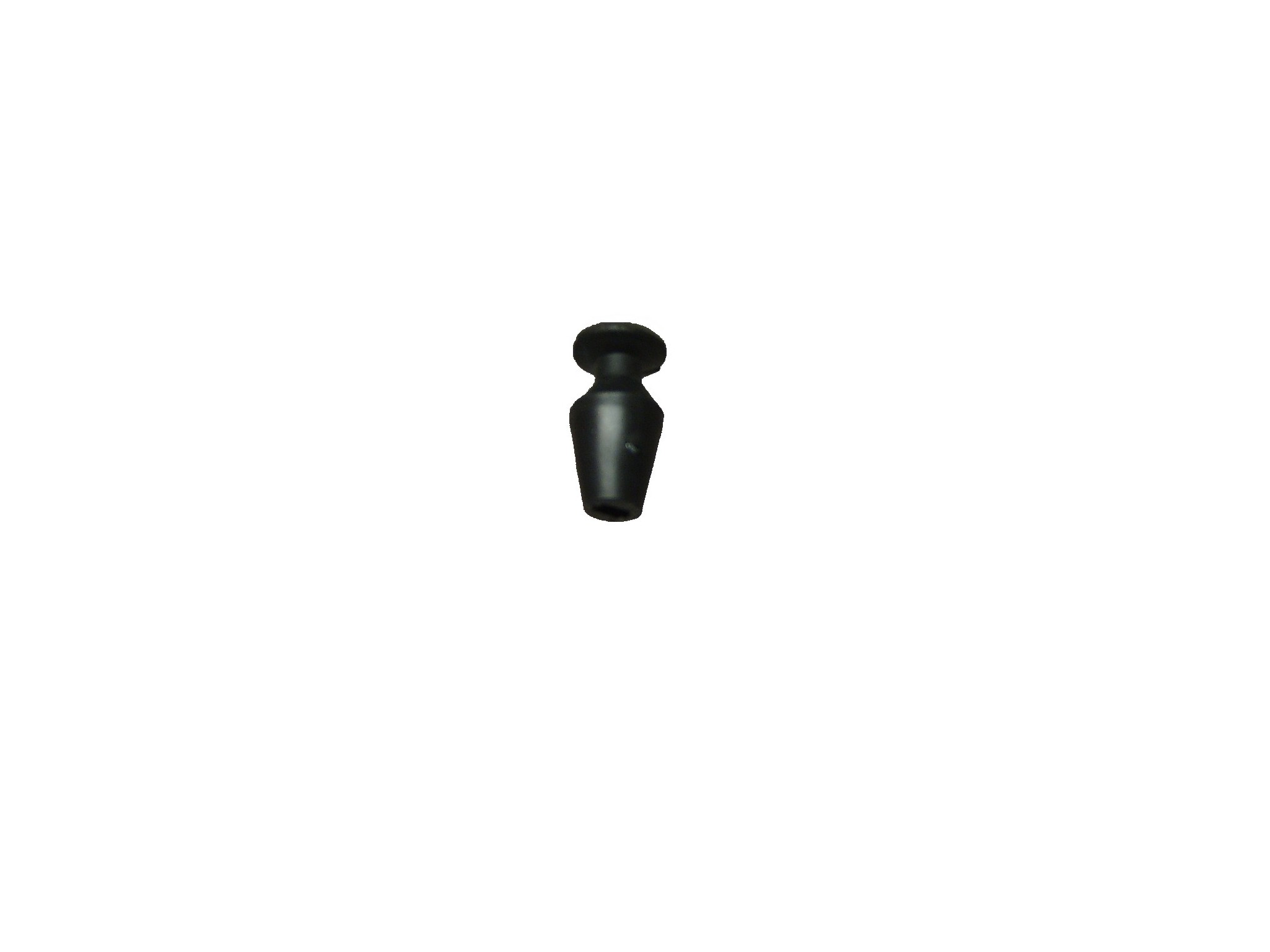 V PEEP
T135
The rotation of the bow string will not effect your view with this peep sight.
Vador Outdoors, Inc.
1830 N. Lapeer Rd.
Lapeer, Michigan 48446
810-245-4070/FAX 810-245-4120