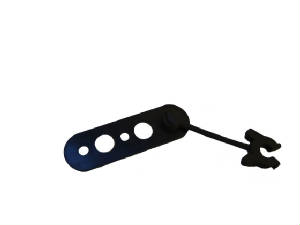 EASY GRIP REDI-SHOT
T050
This design allows easy attachment to arrow. Super Grip asdhesive included.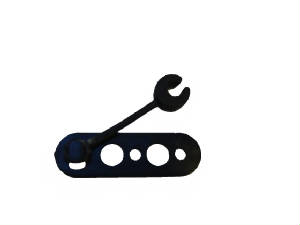 REDI-SHOT
T052
Positions arrow in place, nocked on the bow, ready to shoot. May be mounted with adhesive tape (included) or under cushion plunger.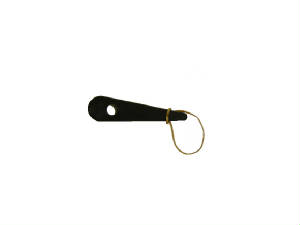 V-ARO HOLDER
T210
Holds arrow securely to any rest.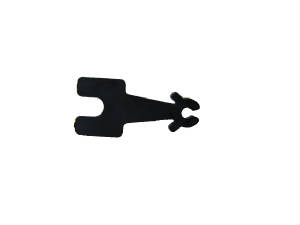 ARO HOLDER
T048
Holds arrow to the bow. Releases clear of arrow's flight when arrow is drawn. Mounts easily with super grip adhesive (included).