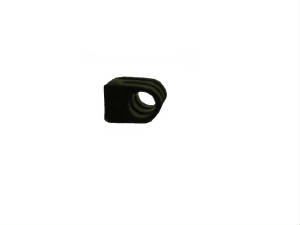 HANGING CABLE SAVER
T060 5/16"
T062 3/8"
T250 5/16" Offset
T252 3/8" Offset
T258 5/16" Teflon
T259 3/8" Teflon
Smooth sliding action and very wear-resistant. Great foroffset cable guards too!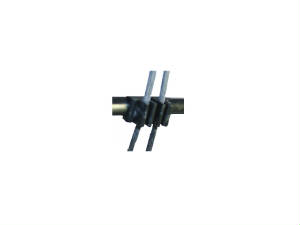 2-PIECE CABLE SAVER (pair)
T256 2pc
T257 2pc Teflon
Will move independently to compensate for kinks and distant between cables.
ROLLER CABLE SAVER
T224
This cable saver reduces cable wear with its roller features and reduces noise with o-rings. Fits both 5/16" and 3/8" cable guards.
Vador Outdoors, Inc.
1830 N. Lapeer Rd.
Lapeer, Michigan 48446
810-245-4070/FAX 810-245-4120